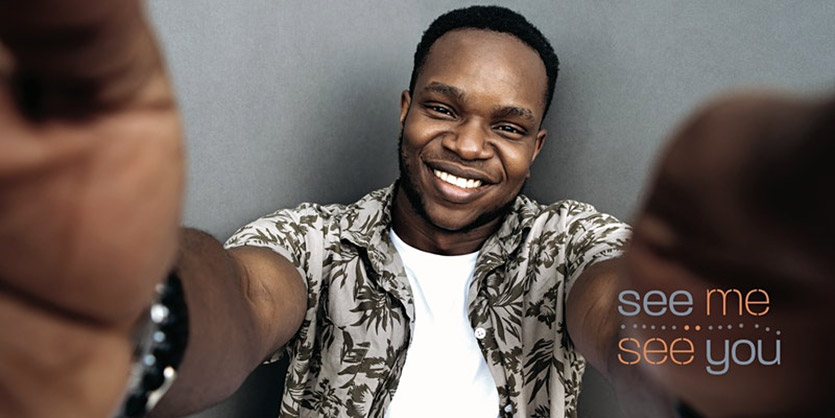 Have you recently checked your intercultural readiness?
About the Event
Two dates available - training is 3 hours and starts at 9.30am - 12.30pm :
Wednesday 14 September and Wednesday 26 October
Registration is limited to employees, volunteers/leaders/board members of community service providers in Western Australia as it is a state funded program.
Registration without organisational details is not accepted.
Please inquire for your training needs with Multicultural Futures outside this program.
This program is supported by Department of Local Government, Sport and Cultural Industries Office of Multicultural Interests.
Would you like to improve your engagement and connection with people from a migrant or refugee background?
Whether or not you think you are an ace when it comes to other cultures, or there is room for improvement, this is a great opportunity to check your intercultural readiness, up-skill and have fun while intercultural trainer extraordinaire, Rika Asoaka, takes you through the following topics:
Intercultural Awareness
Intercultural Communication
Acknowledging Own Cultural Glasses/Bias
Application of Cultural Responsiveness to Everyday System
Developing Intercultural Competencies
Synchronising Ideas and Actions
Complexities of Cultural Differences
English as a Second Language as Global English
On top of this, all participants receive their own individual IRC assessment report.
Please note that the Intercultural Readiness Check (IRC: ©IBI) can be completed before training starts. The link will be emailed to participants one week ahead of training.
Registration
Wednesday, 14 September 2022:
Session 1 - Wed, 14 September
Book the morning session (9.30am to 12.30pm)
Wednesday, 26 October 2022:
Session 1 - Wed,26 October
Book the morning session (9.30am to 12.30pm)
Location:
Online and in person at Lakelands Community Library.
If participants do not have technology or skills to support attending online, there is an option to attend in-person at Lakelands Community Library contact cdo@mandurah.wa.gov.au for more information.
---
About the Trainer:
Ms Rika Asaoka, an experienced training facilitator with over 25 years of experience in roles including Japanese Language Trainer, Interpreter, Consultant and Senior Marketing Manager, Rika has acquired an in-depth knowledge and experience in working across different cultures. Rika is a certified licensee of Intercultural Readiness Check (IRC), a powerful internationally recognised tool for improving intercultural effectiveness.
Event Locations ( 1 )