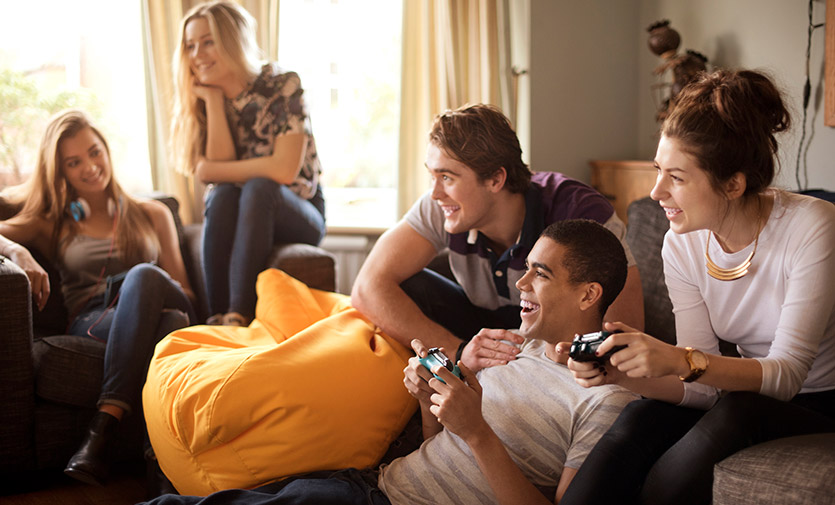 About the Event
If you need help with study, looking for work, wanting to meet new people or simply just hang out, this is the place for you. Decked out with pool tables, video games, basketball and more. Free WIFI, computer access, drinks and snacks are provided.
Date: Thursday (during the school term)
Time: 10.00am – 2.00pm
Location: Billy Dower Youth Centre, 41 Dower St, Mandurah
Age: 17-25
Phone: 9550 3670
Email: youth@mandurah.wa.gov.au
Register online by completing the online membership form.
Event Locations ( 1 )