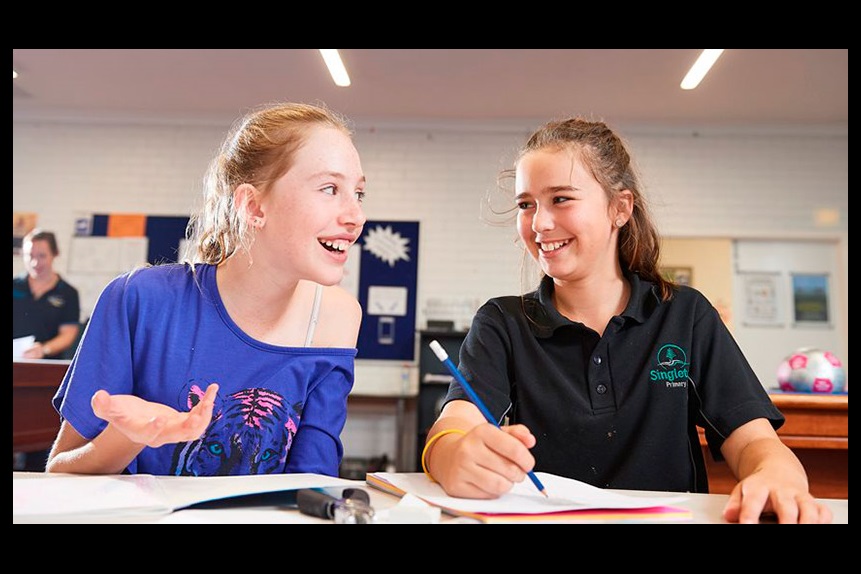 About the Event
This six-week program creates a space for young women to learn new skills, build confidence and make new friends. Activities in the past have included cooking, art, drumming and dance.
Ages: 11 - 15
Cost: $25 for the term or $10 for concession
Please book your spot online.
Event Locations ( 1 )