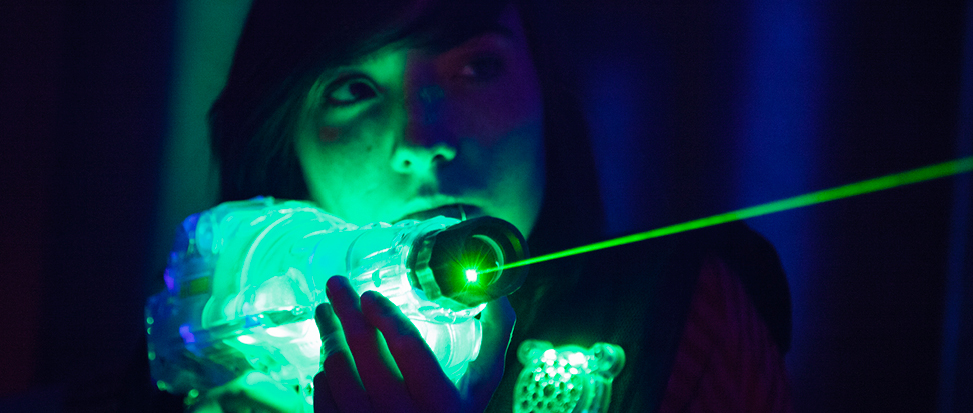 About the Event
The City of Mandurah runs over 50 free and low cost activities during the school holidays. We've got something for all interests and ages to help your kids try new things, learn new skills and build friendships.
Challenge your friends to an epic laser war!
Nothing makes a nice day out even better then running around shooting each other with laser beams! Just us for as many games as we can squeeze into 3 hours. Find us with our flags at the Dawesville Foreshore Reserve.
Ages: 11-17
Bring: Water bottle, hat, and sunscreen
This activity is an open event and as such we cannot force a young person to stay for the duration of the event. Please consider this if you wish to drop your young person-off
No Sign-Up Necessary, we are taking expressions of interest to ensure we provide enough food/water to this event.
Continue exploring what's on and find more City Kids activities by age group.