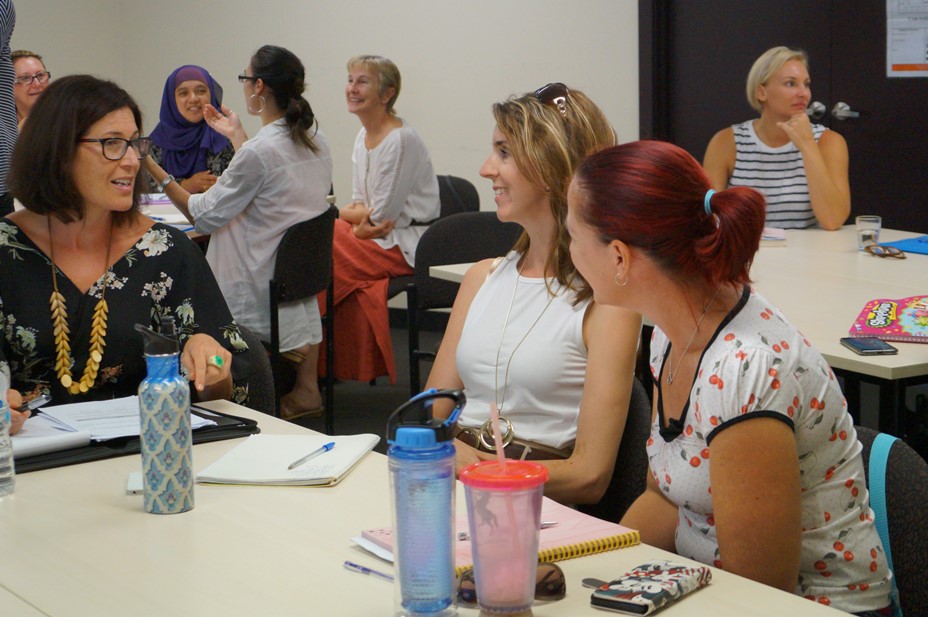 The City's highly successful series of entrepreneurial programs has received a top award in the 2020 National Awards for Local Government.
The series started six years ago, in response to rising unemployment, with Mumpreneur 101 for mothers wanting to operate a home-based business. Since then, close to 950 local people have participated in 24 courses all aimed at stimulating local job creation and growing small business.
Mayor Rhys Williams said the national recognition was a credit to the local people that have participated in the City's popular programs.
"These programs have allowed people to find and develop their passions, hone their business skills and become really successful at what they do," Mayor Williams said.
"These are people who have a great business idea, or want to start their own small business, but need practical advice on how to go about it – and that's where these programs, and the commitment and drive of the participants, have helped immensely."
The entrepreneurial programs had contributed to Mandurah's economy in a big and positive way, creating jobs and building skills of local people.
To date, these programs have created more than 80 full-time jobs for local people and contributed $6.51million to Mandurah's gross regional product (GRP).
The awards, organised by the Department of Infrastructure, Transport, Cities and Regional Development, celebrate local governments which have provided communities with services that foster inclusiveness, diversity, vibrancy and cohesiveness. The City won the 'Contributing to Regional Growth' award category.
As well as Mumpreneur 101, other programs offered have included a Migrant Women's Program, Artpreneur 101, Be Your Own Boss (focus on unemployed youth), Start Up Smart Creative, Power Up, Leverage, and mentoring and networking. The City also sponsored the Young Entrepreneur Program.
The City is now in the running to be the overall winner of the 2020 National Awards for Excellence in Local Government, to be announced later in the year.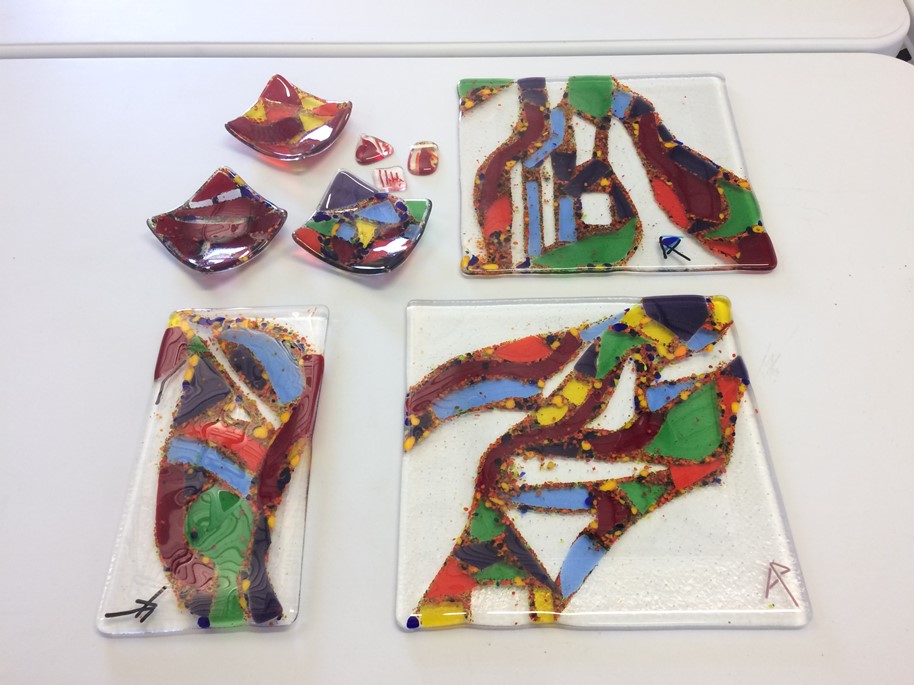 Glass homewares created during the Start Up Smart Creative course.