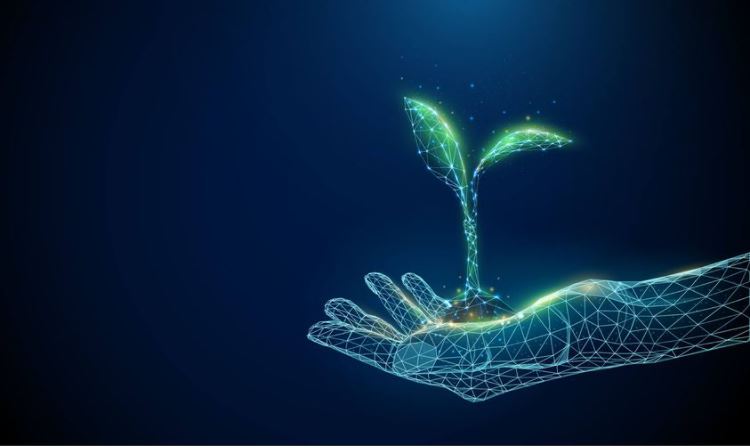 The City of Mandurah has partnered with Murdoch University, the Peel Development Commission and hydrogen industry businesses in a bid to establish the Peel and South-West Metropolitan region as a leading Australian hydrogen industry technology developer and enabler.
The Peel and South-West Metro Hydrogen Technology Cluster is one of 13 clusters around Australia participating in National Energy Resources Australia's (NERA) $1.85million Regional Hydrogen Technology Clusters Program, announced in February by the Australian Government.
Mayor Rhys Williams said hydrogen technology could have huge potential for two of Mandurah's main focuses – the economy and the environment.
"As we progress our plans to Transform Mandurah, the use of hydrogen could have significant impacts towards how we create jobs for our future, and how we tackle climate change," he said.
"I'm looking forward to seeing what comes from this important collaboration as the group explores a number of hydrogen research and development projects and education and training opportunities to progress.
"Although the projects are currently being developed, hydrogen could potentially be used in the areas of heavy transport, 'green' steel and aluminium manufacturing and off-grid renewable energy supply, which would in turn create new industry jobs and reduce greenhouse emissions.
"We've worked with our community extensively on what matters to people, and we know that the economy and the environment are paramount. The City of Mandurah – as the cluster manager – will play an important leadership role with Murdoch University and its project partners in furthering the hydrogen industry in Peel, Perth and Western Australia."
The Regional Hydrogen Technology Clusters Program includes hydrogen clusters in every Australian State and Territory, with three clusters selected in Western Australia and four in Victoria. The program will establish a nationwide hydrogen cluster network aimed at fostering a multi-billion dollar, globally competitive hydrogen industry.
The Peel and South-West Metro Hydrogen Technology Cluster is a collaboration between the City of Mandurah and Murdoch University, and is supported by the Peel Development Commission, Kwinana Industries Council, Hazer Group Limited, Balance Group and Biopower Solutions. The cluster will seek to grow its membership over the initial 12-month life of the program.
The cluster has received $75,000 from NERA to establish itself, and explore hydrogen technology opportunities. The four focus areas of the cluster are: Research and Development, Education and Training, Business Development and Advocacy and Collaboration.
The City of Mandurah and Murdoch University have also committed $20,000 each for the cluster's first 12 months of operation, with additional contributions from other founding members totalling $40,000.
The cluster's program will also aim to align with the WA Government's Renewable Hydrogen Strategy and Australia's National Hydrogen Strategy.