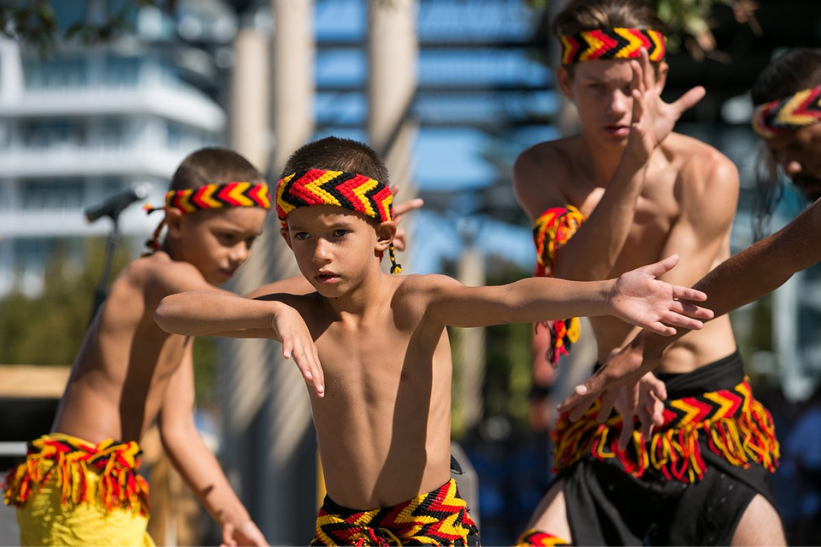 National Reconciliation Week (27 May – 3 June) is a time for all Australians to learn about our shared histories, cultures and achievements, and to explore how each of us can contribute to achieving reconciliation in Australia.
The National Reconciliation Week 2023 theme, "Be a Voice for Generations", encourages all Australians to be a voice for reconciliation in tangible ways in our everyday lives – where we live, work and get together.
There are a series of events happening across the City of Mandurah during the week for our community to get involved in, including:
Saturday 27 May: Screening of the 2012 film Mabo at Mandurah Performing Arts Centre at 2pm
Sunday 28 May: Aboriginal Cultural Tours at 2pm
Monday 29 May – Friday 2 June: Noongar language card games at City of Mandurah Libraries and Billy Dower Youth Centre
Monday 29 May – Friday 2 June: There will be craft activities in the MARC Creche throughout the week including rock painting and colouring as well as sand trays for you to have a try at making symbols in the sand.
Thursday 1 June: Join us at the Billy Dower Youth Centre Drop In from 3-6.30pm for a National Reconciliation Week themed afternoon including braiding, bush tucker (Roo stew and Damper plus some bush inspired snacks), and Boomerang decorating
Saturday 3 June: Galup VR Experience at Mandurah Performing Arts Centre. There are 6 sessions to choose from.
For more information or booking details on these events, please check the listings below.
Together, we're working to make Mandurah/Mandjoogoordap a more inclusive and connected community for everyone.