Wednesday, 25 October 2023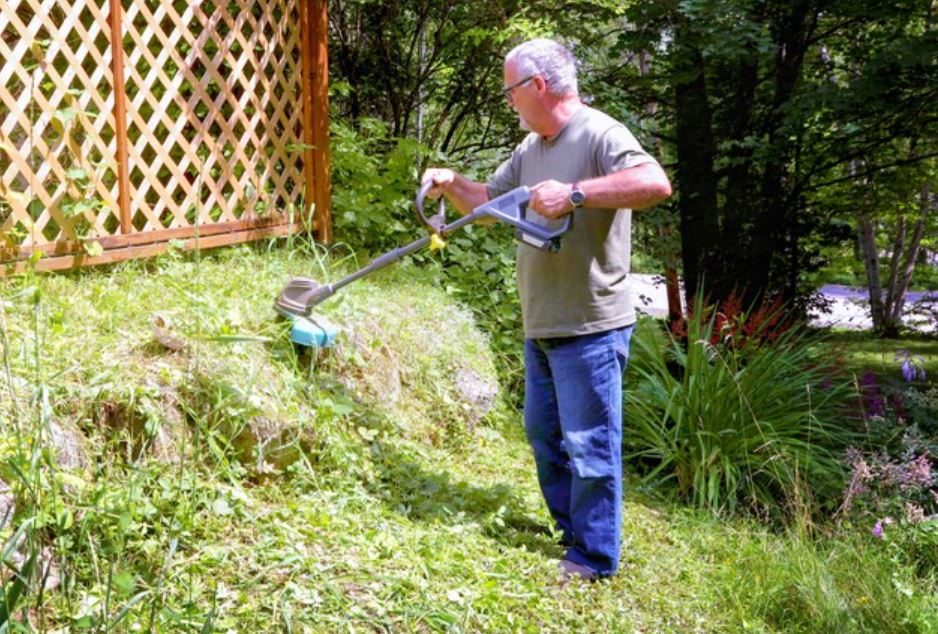 The City of Mandurah is reminding local landowners to prepare their properties for the upcoming fire season.
All properties within the City are inspected for fire safety, and fire prevention requirements must be in place by November 17, 2023 and maintained until May 31, 2024.
Inspections are due to start on November 20, 2023.
Bushfire safety is a shared responsibility between the City, the Department of Fire and Emergency Services (DFES) and property owners.
For occupied or unoccupied land less than 4000 sqm, landowners are required to:
Have the entire property clear of all flammable materials, this does not include green standing trees, growing bushes and plants in gardens, and/or lawns
Mowing or slashing down to 40mm or other approved method by an Authorised Officer for this purpose.
If mowing or slashing is carried out, then the height of the vegetation must not exceed, as far as is reasonably practicable, 40mm over the entire area of land.
For occupied or unoccupied land 4000sqm and over, landowners are required to provide trafficable mineral earth firebreak of 4 metres wide, with a height clearance of 4.2 metres:
Immediately inside all external boundaries of the land.
Immediately surrounding all outbuildings' erected on the land.
Immediately surrounding haystacks or fuel storage.
A vertical height clearance of 4.2m must be maintained on driveway access.
On all land 4000m2 and greater a minimum 2m gap between trees shrubs and any habitable building must be maintained.
In addition no part of any tree should overhang any habitable building.
NOTE: Properties with dense vegetation will also need to be thinned out to reduce any significant fire risk, to the satisfaction of the City.
Applications must be made to the City to remove trees or vegetation in order to create an Asset Protection Zone within a tree preservation area as designated in the City of Mandurah Local Planning Scheme No 12.
Throughout the year, the City undertakes a number of preventative initiatives to help residents be better prepared in case of a bushfire. This includes prescribed burning, fire management plans, vegetation management strategies, fire breaks, community education and enforcement.
All residents living in a bushfire prone area area are strongly encouraged to have a bushfire plan, visit mybushfireplan.wa.gov.au to begin or review your plan.
For more information about fire safety, go to www.mandurah.wa.gov.au