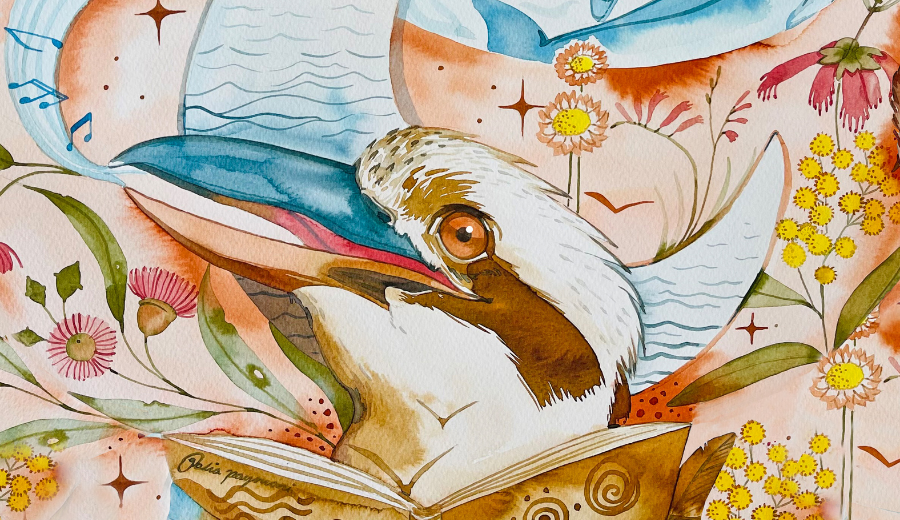 The Intercultural Lullabies Celebration is presented as part of the Mandurah Arts Festival 2021. Immerse yourself in all things arts and culture - 29 - 31 October & 5 - 7 November 2021.
About the Event
Intercultural Lullabies brings together family members from different cultural backgrounds within Mandurah, to celebrate diversity through language and song. Community groups have come together over a three month process to learn Noongar lullabies and translate them into a variety of languages that reflect Mandurah's unique cultures.

These lullabies have been collected into a songbook prepared especially for the Mandurah community, and will be presented to the wider community at the Intercultural Lullabies Celebration!

Starting from 2pm, take part in a variety of free, family-friendly multicultural workshops and activities. From 3.30pm, grab a songbook and watch as the lullaby performance begins! Sing-a-long with the choir, as they perform lullabies in multiple languages, including Noongar, Tagalog, Igbo, Esan, South Sudanese Arabic and Indonesian.
Can't wait to learn the lullabies? Download a copy of the Intercultural Lullabies Songbook and check out the free Intercultural Lullabies resources on the Community Arts Network website.
A social script/social story has been prepared for this event. A social script is a document that uses storytelling techniques to explain new experiences and environments through the use of simple language and images. People who may experience anxiety and/or challenges when attending new places and events may benefit from reading about what to expect when at the event.
A social script will usually include very specific and illustrated information about what a person can expect when visiting a place or event – such as how they'll travel to a place, what it will look like, who will engage with them, what activities will occur, and what they can do if they feel overwhelmed.
Get out and about this summer in Mandurah! There's heaps happening including family friendly events, music and entertainment gigs, fun foodie experiences, and outdoor adventures. So, what are you waiting for? Explore Mandurah and let the good summer times roll.
The Intercultural Lullabies Project is presented in partnership with Community Arts Network and Mandurah Performing Arts Centre.
Illustration credit: Golia Paymani // Mandart