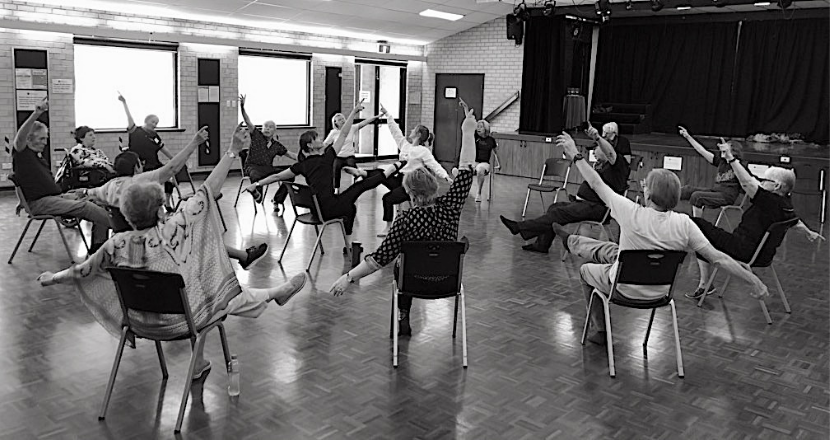 WINGSPAN is presented as part of the Mandurah Arts Festival 2021. Immerse yourself in all things arts and culture - 29 - 31 October & 5 - 7 November 2021.
About the Event
Inspired by the movement of local estuary birds and comprised of members from the Mandurah community, WINGSPAN will be the largest seated dance performance to take place in Western Australia!
Taking place outdoors in Mandjar Square, watch this spectacular performance unfold as members of the community come together to champion our natural environment through dance.
Performance times:
Saturday, 30 October from 3.15pm
Sunday, 31 October from 3.15pm
Get Involved!

Join in the fun and register to take part in WINGSPAN!
As a performer in WINGSPAN, you will learn the contemporary choreography (created by Paige Gordon) inspired by the movement of the shore and water birds of the estuary, set to an original sound score (created by Claire Pannell). You can access the choreography online to learn it in your own time, and in the safety of your own chair.
No prior dance experience is necessary!
Register now to take part in the WINGSPAN seated dance performance.
Get out and about this summer in Mandurah! There's heaps happening including family friendly events, music and entertainment gigs, fun foodie experiences, and outdoor adventures. So, what are you waiting for? Explore Mandurah and let the good summer times roll.
WINGSPAN is presented in partnership with the Mandurah Performing Arts Centre.