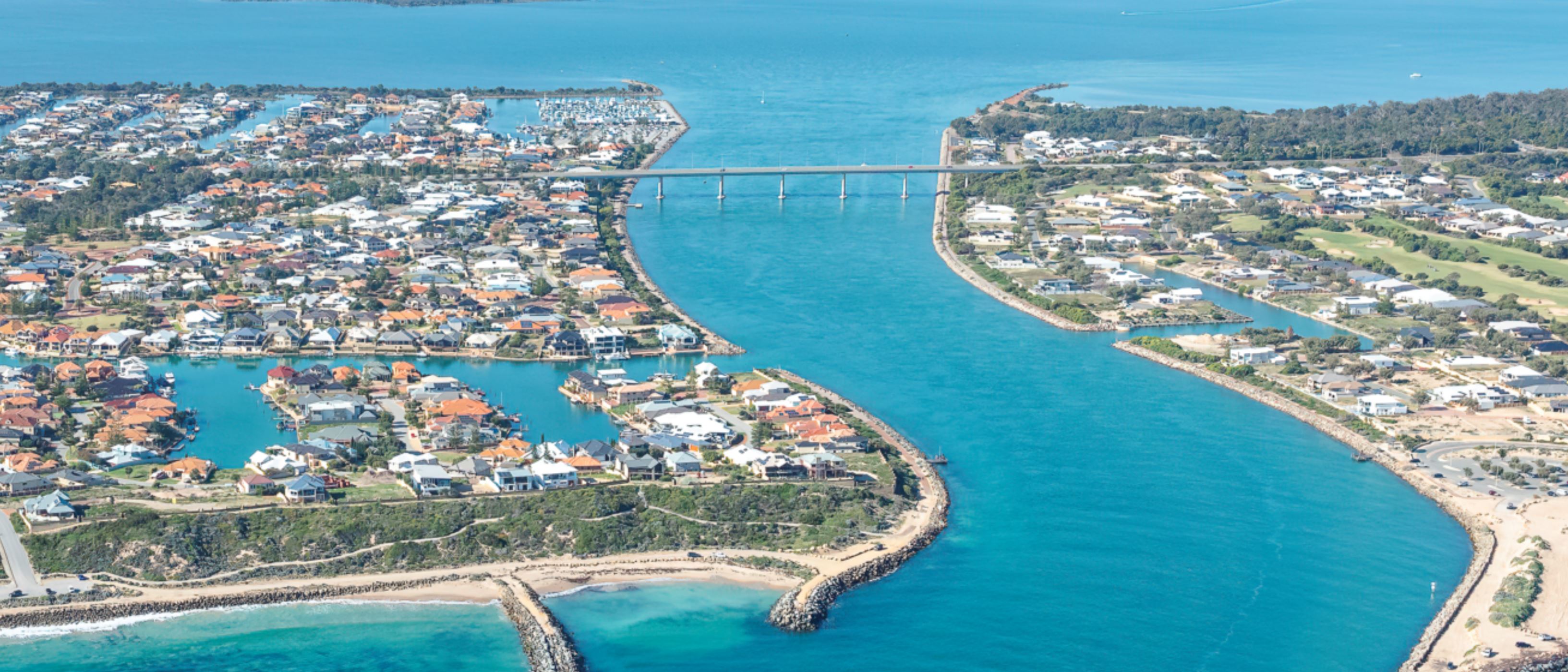 About the Event
The City of Mandurah, along with the WA Chapter of the Australian Association for Environmental Education (AAEE), is proud to be delivering the Australian Association for Environmental Education National Biennial Conference and Research Symposium in September 2021.
The event brings together researchers, practitioners and environmental champions from across Australia and internationally to explore environmental education programs and techniques.
The overarching conference theme is "Mandjoogoordap: Changing Tides". Mandjoogoordap means "meeting place of the heart" in local Noongar language, and changing tides can represent the need for change, the inevitability of change as with natural tidal cycles, or the positive changes resulting from environmental education efforts. Combined, Mandjoogoordap: Changing Tides is a concept that aims to showcase examples of people coming together to create positive change through environmental education, along with innovative, practical and effective tools for change-making.
Join us in the Noongar season of Kambarang, the season of birth, when the weather starts to warm, rain eases and we see an abundance of wildflowers and new arrivals. Together, we will explore, discuss and learn from others who are working to empower their communities to create change.
For more information, visit https://aaeeconference.org.au/