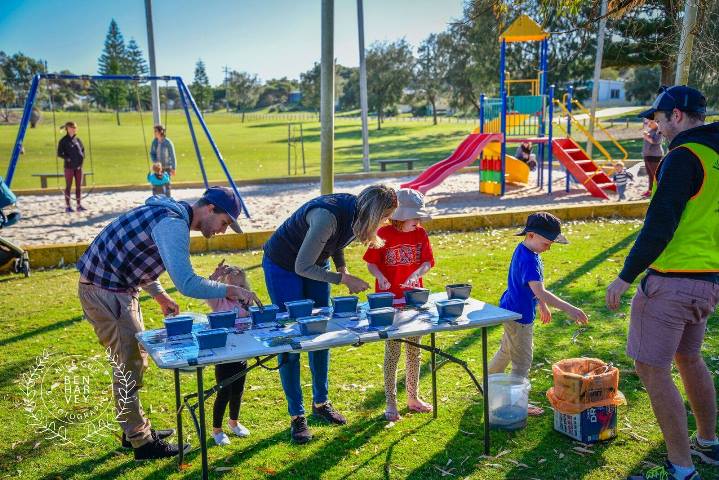 About the Event
The City of Mandurah is proud to be delivering the Australian Association for Environmental Education National Biennial Conference and Research Symposium in partnership with the WA Chapter of the Australian Association for Environmental Education (AAEE).
We would like to invite the Mandurah community to join in and be part of the conference through a special free community environment event.
Come down and try your hand at Bird Nest Box Building with Simon Cherriman from Insight Ornithology, or learn about our native wildlife with Critters Up Close. You can also meet some our of local environmental groups and hear about the work they do in our community.
The conference theme is Mandjoogoordap: Changing Tides and aims to showcase examples of people coming together to create positive change for people and the planet. Come along and be part of this change.
For more information, visit https://aaeeconference.org.au/.