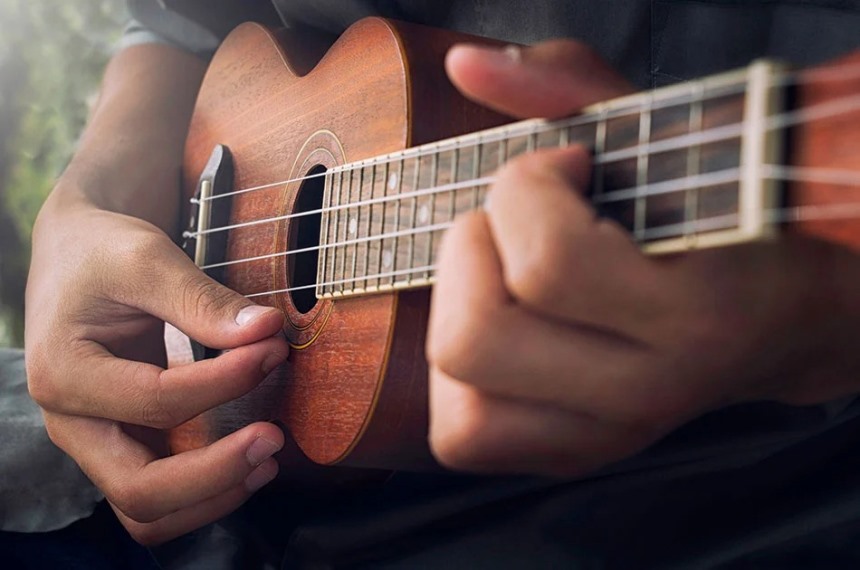 Come along to watch all the amazing talent and skills the performers have on show.
About the Event
Calling all musicians, painters, dancers, mimes, ventriloquists, and all artists and performers in between.
Mandurah Community - Vote for your Favourite Busking Performance
Come along to watch all the amazing talent and skills the performers have on show. Help support your favourite act and contribute to the winning results, go in the draw to win some great prizes - just by voting!
Each registered act will have a QR code displayed. Simply scan this on your phone and select your favourite to enter.
Performers will be located along Smart Street Mall, Mandurah Terrace and Eastern Foreshore, and can perform any time between 9am and 6pm.
Calling all Buskers and Performers
Register to take part in the Mandurah Busking and Street Performers Competition to win great prizes. A busking permit isn't needed for this one day only, but you must register in advance. Registration is free. Once registered, perform within the competition area of Smart Street Mall, Eastern Foreshore and Mandurah Terrace between Pinjarra Road and Hackett Street (in public spaces only, please don't block pedestrian or business access) on Saturday 26 November between 9am and 6pm.
On the day you will be given a QR code to place alongside you as you perform. Encourage people to vote for you as they enjoy your performance and compete to win prizes:
1st Place - $1000
2nd Place - $500
3rd Place - $250
Youth Category* (under 18) - $250
Local Talent* (must reside within the City of Mandurah) - $250
*Please note any act can only win one prize, and will be awarded the highest value prize won.
You are not required to stay in the same space the whole time, however please keep at least 20m (approximately) from other acts. The voting period runs from 9am - 6pm on Saturday 26 November. Votes can only be submitted on the day using the QR code you will be given. You are also permitted to "have your hat out" for voluntary contributions while performing.
Group acts must not contain more than 3 people at one time. No power or equipment will be made available for any act. Parent permission is required for any act under 18, and parental supervision required for those under 16.
Registrations are now open. Registration places may be limited, and terms and conditions apply.
For any queries, please contact transformmandurahteam@mandurah.wa.gov.au.