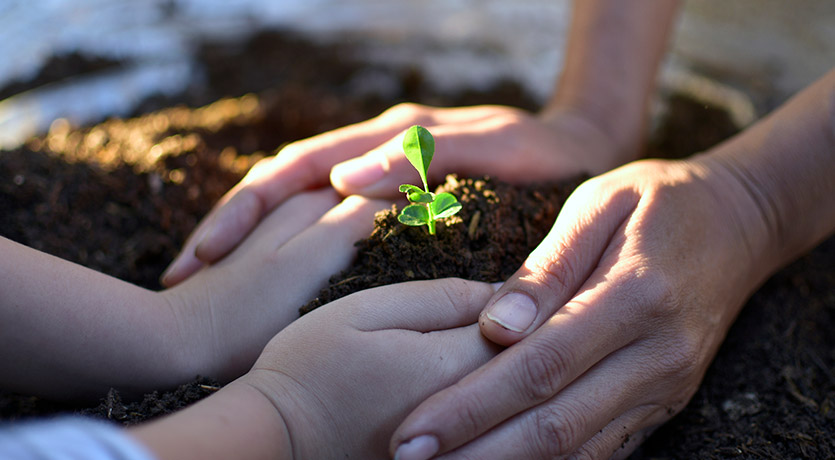 National Tree Day is coming up on July 31. Individuals, families and community groups from around Australia get their hands in the soil to plant trees in all sorts of ways to celebrate this great cause.
About the Event
In addition to our National Tree Day event at Duverney Park, we are excited to be hosting a seedling giveaway for those who want to get involved at home.
Visit us at our facilities to collect your FREE native seedling including banksias and peppermints.
Planting native trees is a good way to green up your garden and provide important food and habitat resources for our wildlife such as the Black Cockatoos and Western Ringtail Possums. Planting a tree with your family is also a fun way to get the kids involved in caring for the environment.
National Tree Day has been celebrated around Australia since 1996 and over 26 million trees were planted in communities as a result. It is a great reminder of why trees are so important and how we can all contribute to keeping our city healthy and green.
Please note, seedlings will be limited to 1-2 per person. Don't worry if you miss out, we'll have more seedlings to give away as well planting, education and activities at our National Tree Day event on July 31.
Thanks for being part of this celebration as we do our bit for the environment in our special corner of the world. Happy planting Mandurah!