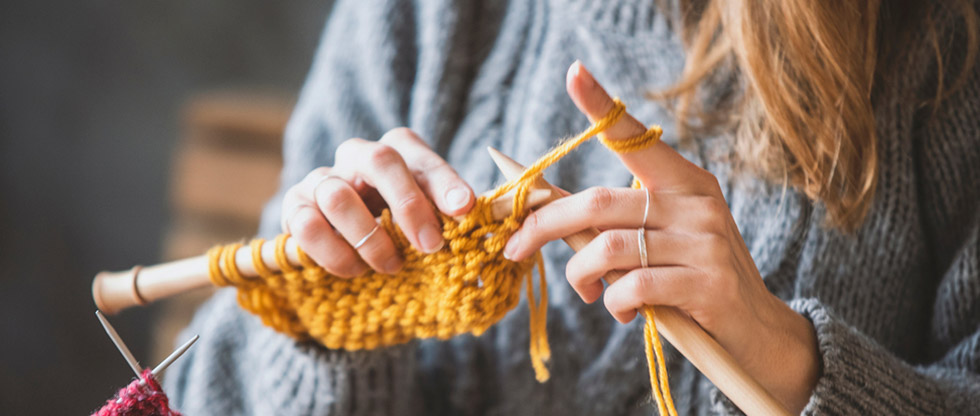 About the Event
Love to knit or ever wanted to learn?

The Library Knitters meet every Tuesday, 1pm at Lakelands Library and Thursday, 1pm at Mandurah Library.

Feel free to bring along your own project or work on the library project.

No experience or materials necessary, but bring them along if you have them.

Have any left over wool, buttons, bead, ribbons or other tactile accessories? Donations are welcome and very much appreciated for the Library Knitters!

All ages and abilities welcome.


Event Locations ( 2 )