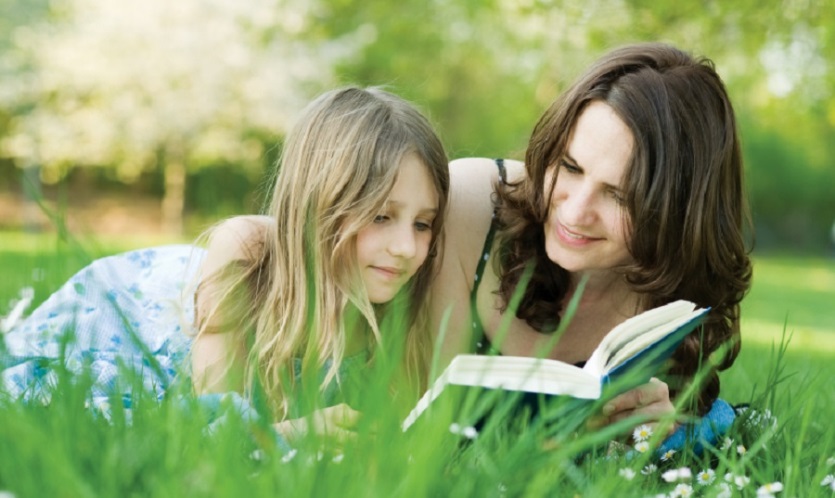 The Summer Reading Challenge is on again!
About the Event
The Summer Reading Challenge is on again!
We want you to enjoy reading over the summer, so challenge yourself to hang out and read. You'll also be in the running to win some great prizes including a JB Hi-Fi voucher, book voucher and Lego pack. Drop into one of the libraries during opening hours to submit your entry. Completed entries need to handed into a library branch by 4 March 2022 to be included in the main prize draw.
The Challenge is all about encouraging children aged 0-12 years to read for fun over the summer break, to enjoy stories in many forms, and to continue developing great reading skills learnt at school.
This year there are two challenges:
0–5 years: based on the reading lists created by Better Beginnings.
5–12 years: Book bingo - read a book from each of this year's categories.
Families with pre-school aged children are also welcome to enter the Challenge and enjoy stories together.
The Challenge runs from 1 December, 2021 to 4 March, 2022 and the reading is done at home in your own time.
Download challenge cards here