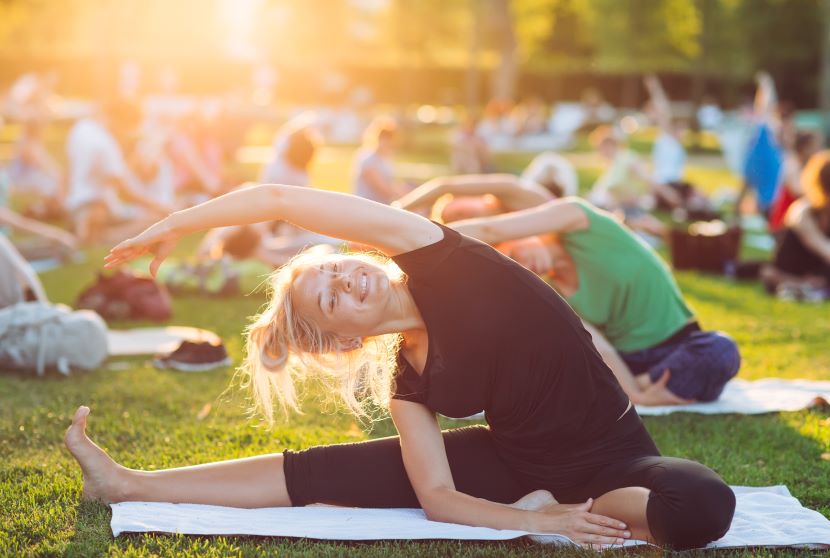 About the Event
Unwind from your day with free guided yoga sessions, all while enjoying Mandurah's beautiful scenery.
Exercising in nature boosts your mental health, relieves stress, and allows you to get fit and healthy in a friendly and welcoming environment.
Join us each Tuesday evening at Keith Holmes Reserve for a yoga session suitable for all ages and abilities.
(Under 16s must have parent supervision). Bring your own yoga mat, towel, and water bottle.
Don't miss out on this opportunity to relax, refresh, and rejuvenate.
Dates: Tuesdays, 7 November – 12 December
Time: 6pm - 7pm
Location: Keith Holmes Reserve
About the Instructor:
Kati Cooper, from Coastal Bliss Yoga and Wellness, started her teaching journey 10 years ago. Her focus is on the balance between strength and flexibility of the body and the mind. Her classes focus on easy to follow feel-good yoga flows, find the rhythm with your breath and are suitable for beginners and more experienced yogi's.
Event Locations ( 1 )