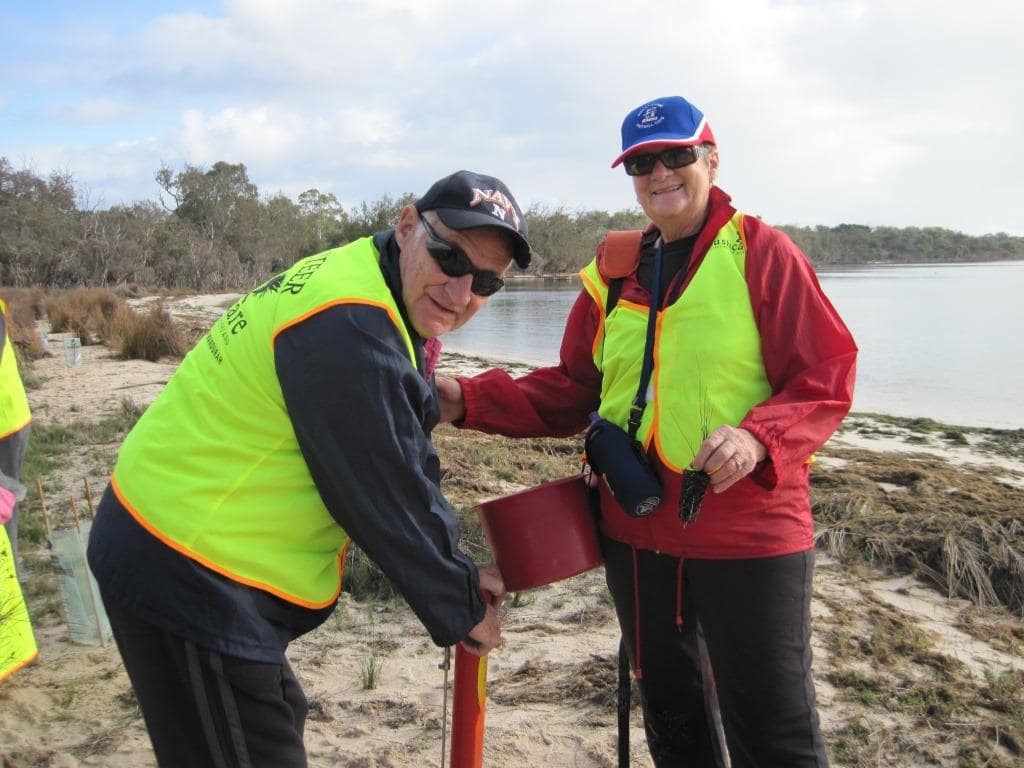 Calling current volunteers or those looking to try something new! Join the Mandurah Environmental Volunteer Alliance (MEVA) workshops to learn more about operating as a volunteer on City-owned land and take part in some networking.
About the Event
Environmental volunteering is an important part our community can play in protecting and nurturing our local environment.
This workshop series will cover:
important information about insurance and procedures while operating on City land
networking and collaboration
upskilling and training opportunities
how we can support you in your operations and capacity building
Next workshop
A special classrooms meets community workshop, this event is a great opportunity for schools and community groups to connect and learn about collaborating on environmental initiatives.
Date: Wednesday, October 18 2023
Time: 5-7pm
Location: John Tonkin College - Tindale Campus, 35 Gibla St, Mandurah
Registration is required - book your spot now.
Event Locations ( 2 )