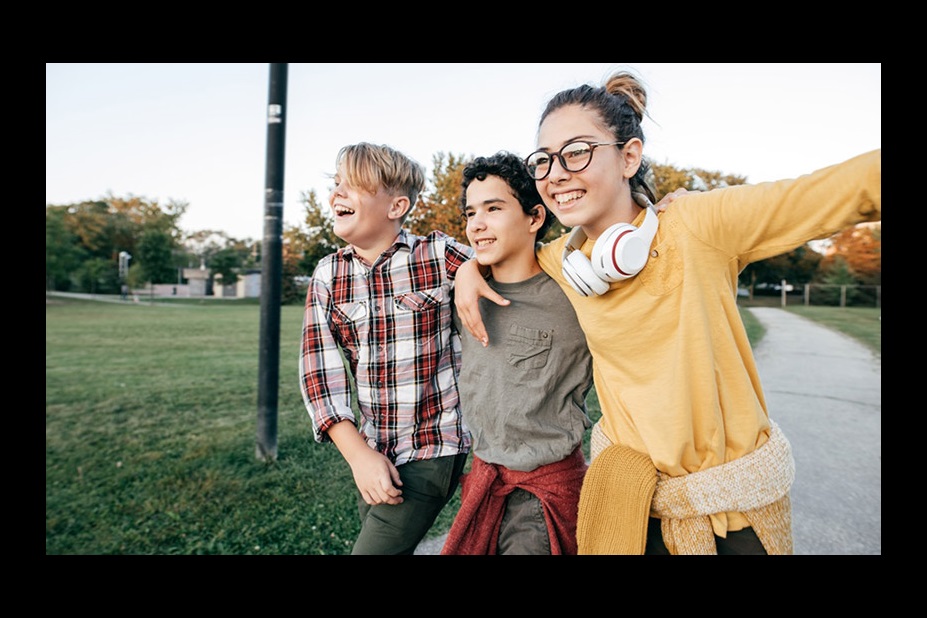 About the Event
A space to hang out and relax after school. Free WiFi, snacks, sports and arts activities and much more.
Suitable for high school students.
Lakelands Library and Community Centre on Mondays 3pm - 5pm during the school term
Billy Dower Youth Centre on Wednesdays 3pm - 6pm and Thursdays 3pm - 7pm during the school term.
Event Locations ( 2 )
Next Two Dates
Every Wednesday and Thursday
Wed, 3 February 2021 03:00 PM - 06:00 PM
Thu, 4 February 2021 03:00 PM - 07:00 PM
Location
41 Dower Street, Mandurah WA 6210