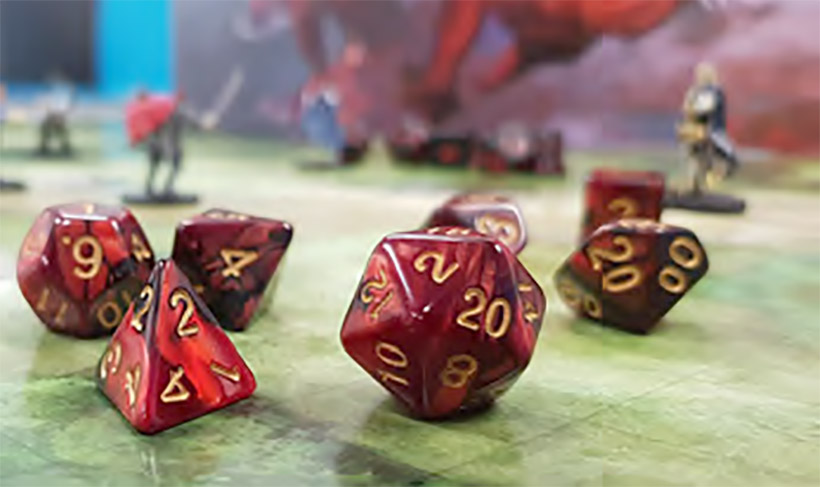 About the Event
Dungeons & Dragons (DnD) is on Wednesday's of the school term.
Get lost in this storytelling, fantasy, tabletop, role-paying game for you and your friends. All are welcome from total beginners to skilled dungeon masters, come down and join in the adventures & fun.
This is also a great opportunity to meet new other like minded young people at the Billy Dower Youth Centre. With D&D you can create your own characters, go on quests for treasure, battles, with heros, deadly foes and daring rescues, come down and join in and give it ago.
A membership form will be required to join this program and needs to be signed by a parent/guardian. Snacks are provided.
Our Youth Team and Dungeon Master look forward to seeing you there!
Date: Wednesday's (During the School Term)
Time: 03.30pm – 6.00pm
Location: Billy Dower Youth Centre, 41 Dower St, Mandurah
Age: 13-17
Phone: 9550 3670
Email: youth@mandurah.wa.gov.au
Register online by completing the online membership form.
Event Locations ( 1 )