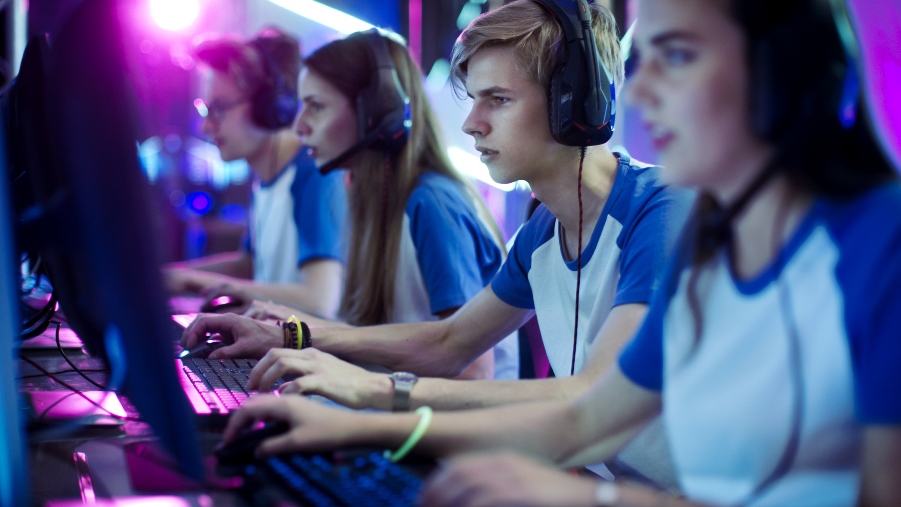 About the Event
Hang out in our gaming space and play Minecraft, Overwatch, Fortnite, Roblox, Mario Kart, Super Smash Bro's, Mario Party, Super Smash Bro's, Among Us and other great games on our high-end gaming PC's and consoles.
Comps featured every week!
Date: Every Thursday of school term
Time:
Under 15s 3.30pm – 5.30pm
Over 15s 5.30pm – 7.00pm
Location: Billy Dower Youth Centre, 41 Dower St, Mandurah
Age: 11-25
Phone: 9550 3670
Email: youth@mandurah.wa.gov.au
Register online by completing the online membership form.
Event Locations ( 2 )