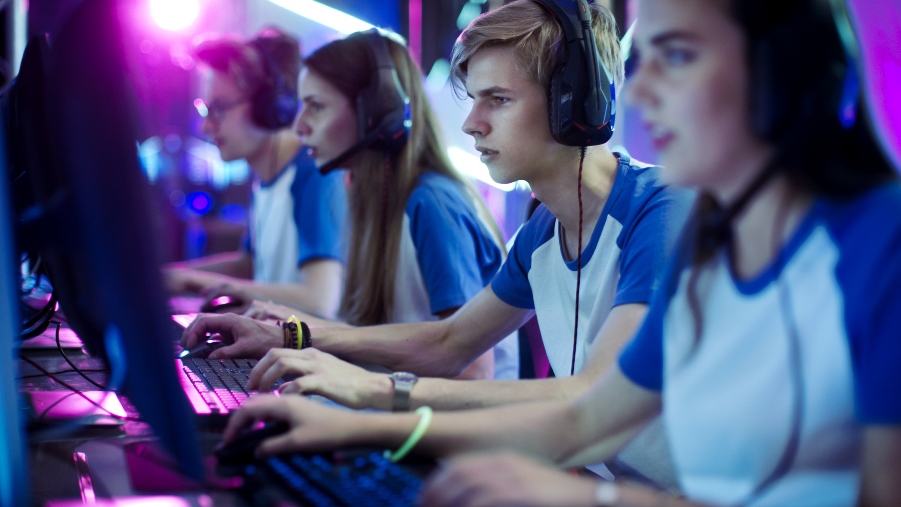 About the Event
Hang out in our gaming space and play Minecraft, Overwatch and other great games on our high-end gaming PCs and consoles. Comps featured every week.
Suitable for high school students
Thursdays at the Billy Dower Youth Centre
Under 15's - 3.30pm - 5.30pm
Over 15's - 5.30pm - 7.30pm
Cost: $20 for the term (10 sessions)
Please book your place online.
Event Locations ( 1 )