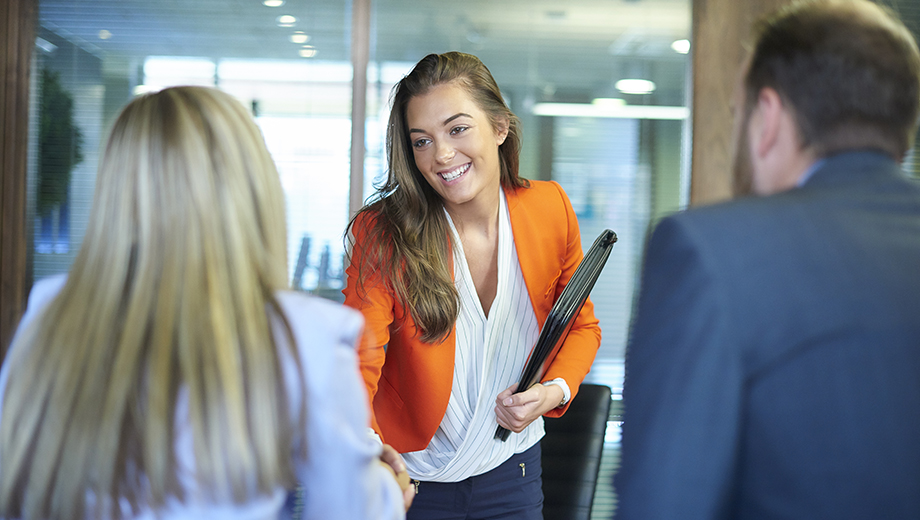 About the Event
Check out our variety of short courses to help your employability: Resume and interview skills, CPR, RSA, White Card, Intro to Barista.
Date: Thursdays
Time: 10am - 2pm
Location: Billy Dower Youth Centre, 41 Dower St, Mandurah
Age: 15 -25
Phone: 9550 3670
Email: youth@mandurah.wa.gov.au
Schedule:
11/05/23 - Intro to Barista
18/05/23 - White Card
25/05/23 - RSA (Responsible Service of Alcohol)
01/06/23 - Intro to Barista
08/06/23 - CPR
15/06/23 - Resume Writing and Interview Skills
Please note: Basic literacy and numeracy skills are required to complete short courses, you will also need a USI (Unique student identifier) and enclosed shoes to participate.
For more information please call or email the youth team.
Event Locations ( 1 )