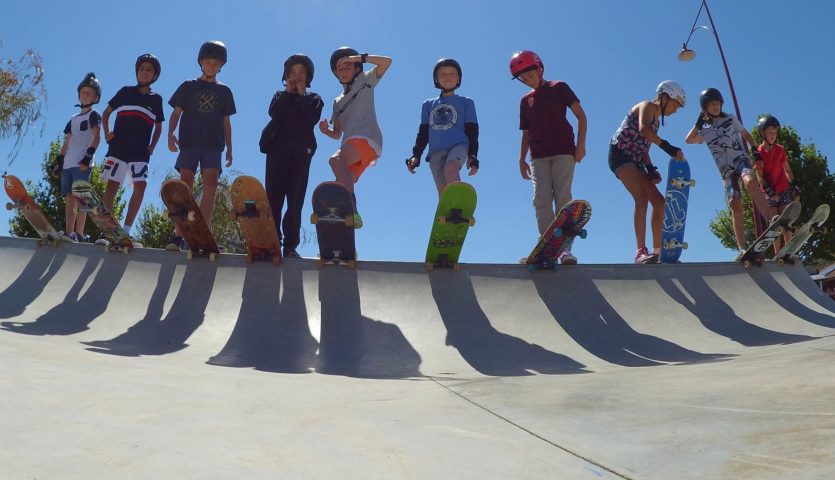 About the Event
Learn to skate, work on your skate skills or just come along for the ride at this free skateboard workshop by Rollin' Youth.
Rollin' Youth is based in Margaret River and coaches kids on how to build self-reliance and resilience and empowers them with new skills, ones that can assist them with greater self-belief and confidence. Rollin Youth have been successfully running skateboarding events throughout Western Australia for the past three years.
If you would like to attend this event please register as numbers are limited. Participants under the age of 15 years will need parental permission to register. https://rollinyouth.com.au/online-waiver-form/
If you don't want to register for the event and still want to skate, a section will still be available for those wanting to use the park.
The Youth team from the Billy Dower Youth Centre will be having a free sausage sizzle, with picnic blankets, giant games and other activities for the whole family.
Look out for our yellow flags and gazebo and we will see you at Mandurah Skatepark!
Date: 15/01/22
Time: 3.00pm – 7.00pm
Cost: Free
Location: Mandurah Skatepark, Leighton Place Halls Head
Age: 11-25
Phone: 9550 3670
Email: youth@mandurah.wa.gov.au