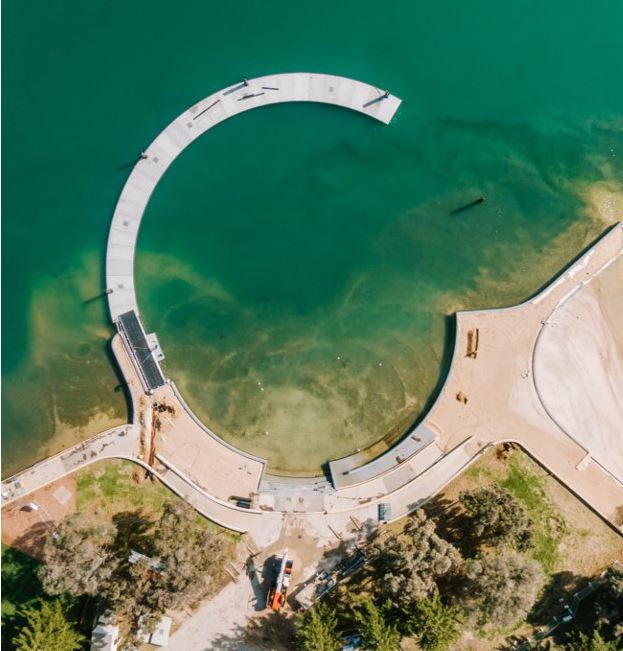 A new budget for 2021/22 has recently been endorsed by Mandurah Council, promising to reinvigorate the economy and deliver a brighter future for the city.
The budget focuses on a number of key projects designed for Mandurah's transformation, and continuing the momentum of the 2020/21 Restart Mandurah Plan.
Mayor Rhys Williams said the Transform Mandurah plan focuses on attracting new investment into the city over the next decade, and addressing structural unemployment both for today, and for future generations.
"As part of this plan, we'll be allocating resources to work with private sector to attract investment into our city, and we'll be working with politicians from all levels of government to make sure we get the investment we need to diversify our economy," he said.
"In this new budget, we're allocating $3million towards continuing the Mandurah Waterfront project, which is the first cab off the rank for Transform Mandurah. Things are really taking shape on the Western Foreshore and in the City Centre, so we're keen to see this $22million project progressing to make the most of our prime waterfront locations."
Also in the budget is upgrades to Dawesville's south-east foreshore, and design and planning works for the Dawesville Community Centre. Upgrades are continuing on Mandurah's main entry road, Pinjarra Road, to progress the important road rejuvenation project. Other budget items include events and activations such as the highlight Christmas celebrations, community safety and wellbeing initiatives, environmental projects and grants for community groups.
This all amounts to connecting our community together, and creating even more opportunities for people to get out and about and enjoy their local areas.