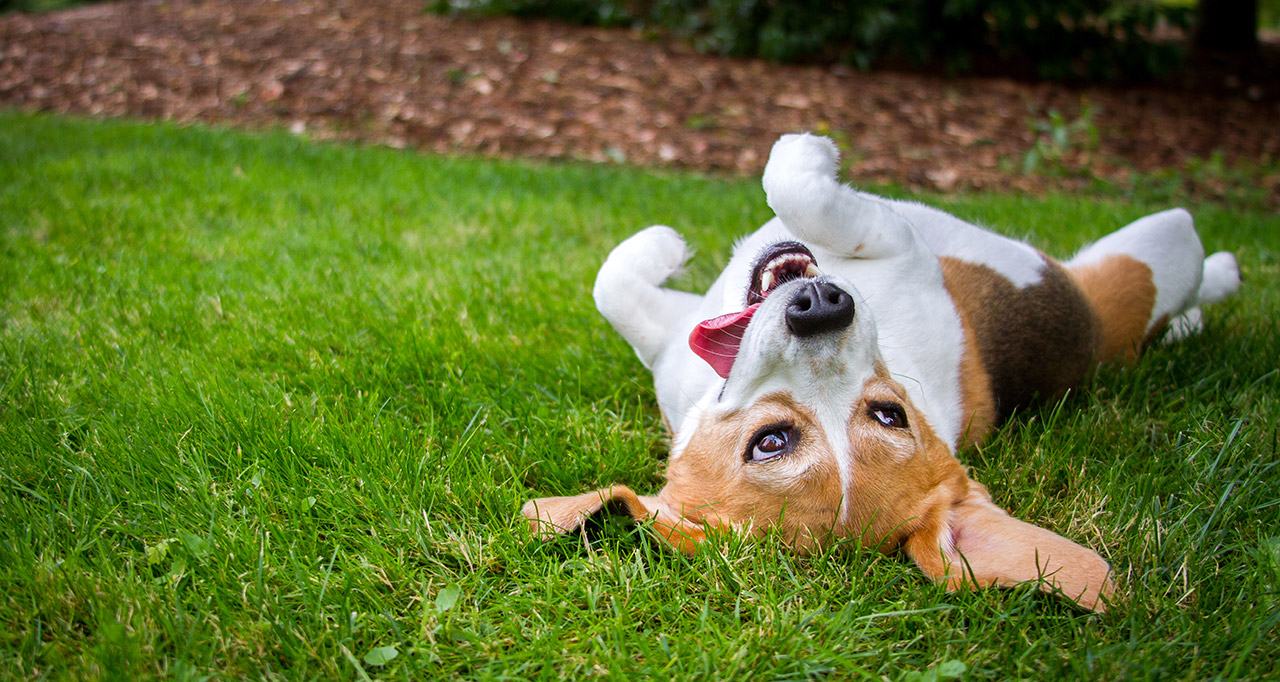 Mandurah's first enclosed dog park opened on 22 December 2021, providing a place for dogs big and small to play and exercise with their owners.
The fenced park for dogs big and small, on the corner of Waterside Drive and Leslie Street, Dudley Park, includes internal and external fencing, footpaths and seating, drink fountains for people and dogs, lots of trees for natural shade, and landscaped areas.
Mayor Rhys Williams said the dog park would not only be beneficial for dogs, but would help to connect communities through active recreation spaces.
"Our pets will love this space as it will contribute towards happier, healthier and better socialised dogs, but there's also great benefits for dog owners too," Mayor Williams said.

"This will become a well-used community space for owners to socialise, and we know it's great for our mental health to get outdoors in the fresh air and connect with others.

"The park will also be great for people with mobility restrictions who find it hard to exercise their dog by walking long distances."

The park's design was developed with a working group which includes dog handlers and trainers, interested community members, Elected Members and City staff, after a location was chosen last year.

Accessibility has been front of mind in the design, with the park also including ACROD bays, wide paths connecting to the entry gates, large entry spaces with plenty of room for people to get in and out, and a pram ramp/inclusive access will be provided from the Waterside boat ramp carpark.

The park is divided into two separate areas, one for smaller dogs to play, and one exercise area for all dogs. Dogs can play off-lead with supervision of their owners with clear park rules displayed.
Responsible dog off-lead exercise is already allowed within designated areas including over 17kms of coastline and 26 reserves throughout Mandurah.
In addition to these off-lead areas, the Leslie Street Dog Park will provide an alternative environment to cater for dogs of all sizes and their owners, where dogs can play off lead with owner supervision.
We encourage owners to ensure safe, responsible use of the space with the dog park's guidelines sign posted at the park and to report any issues to the City of Mandurah by calling 9550 3777.