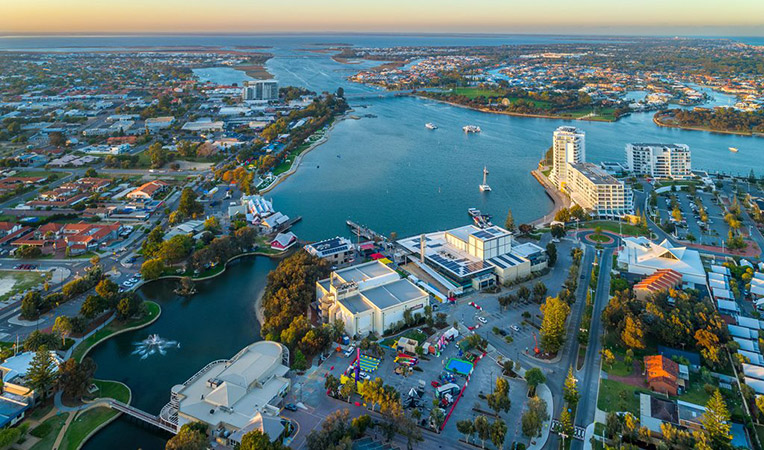 Local businesses are encouraged to register their interest now to participate in the City of Mandurah's upcoming free business support program, designed to assist businesses to adapt to the proposed changes to retail trading hours.

Recently, Mandurah Council voted in favour of permanently extending local retail trading hours, in a move that would bring trading hours closer in line with the neighbouring Perth metropolitan area.

Council is in the process of seeking Minister approval to permanently extend Mandurah's trading hours from its current 70 hours to 85 hours per week. This means stores would have the option to stay open until 9pm from Monday to Friday, which is three hours later than the current enforced closing time, and from 8am to 6pm on Sunday (currently 10am to 5pm).

The City of Mandurah is working closely with local businesses and the Peel Chamber of Commerce and Industry to deliver a range of support services to assist small business with the transition to extended trading hours and support local businesses to help boost our local economy.

Local businesses are essential to the Mandurah community. Importantly, these businesses provide much-needed employment for our young people and our broader community.

As Mandurah is primarily driven by a retail economy, when people stop spending, we feel it intensely and our local businesses, and subsequently their ability to provide employment opportunities, suffer. That's why shopping locally is so important for Mandurah.

Not only are we encouraging people to spend their dollars locally and support local businesses, but we are working hard to ensure a strong and resilient economic future for Mandurah.

We're calling on local businesses who may be impacted in the proposed changes to retail trading hours to register their interest now to participate in the next round of free business support programs.

We'll be delivering a range of free support to these businesses, including one-on-one sessions and group workshops covering a range of useful topics like business strategy, marketing, cashflow, digital solutions, merchandising and more.
Register your interest now