Wednesday, 14 September 2022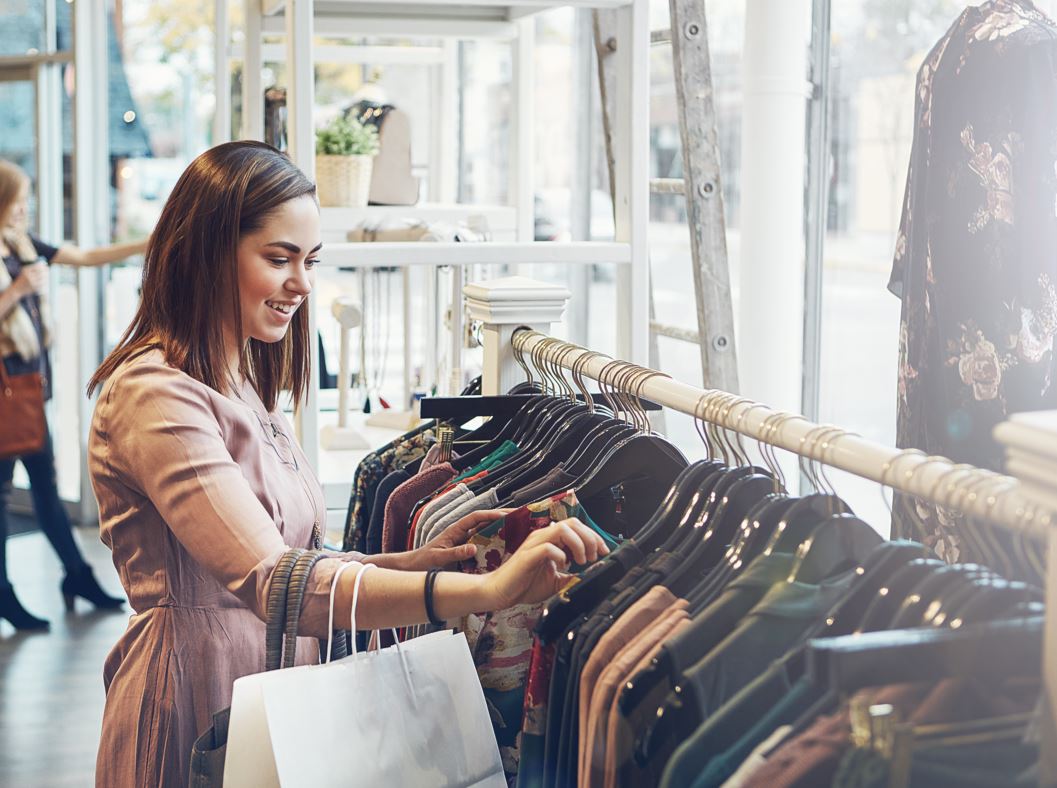 Mandurah shoppers and retailers will be able to enjoy an extra 12 trading hours per week after the Minister for Commerce accepted the City of Mandurah Council's proposal of a permanent extension to local retail trading hours today.
Mayor Rhys Williams said this was good news for Mandurah, giving residents, visitors and businesses greater choice, and bringing weekday trading hours closer in line with the neighbouring Perth metropolitan area.
"Finally, Mandurah shoppers have more options and choice around when to shop," Mayor Williams said.
"We're grateful to the Minister for accepting Council's proposal to align Mandurah's trading hours with Perth. The ability to shop later in the evening is essential if we are to be able to present ourselves as a modern, accessible city and these changes are so important for attracting new, high value businesses to the city.
"The Minister's approval of Council's request to extend Mandurah's trading hours means that Mandurah residents have more flexibility as they don't have to leave the city to do their after-hours shopping.
"These changes signal another step forward in our ongoing efforts to modern Mandurah's local economy, including increased local spending and more local employment opportunities."
The Minister for Commerce has approved a permanent extension to Mandurah's retail trading hours from the current 70 hours to 82 hours per week.
Weekday trading on Mondays, Tuesdays, Wednesdays and Fridays has been extended by three hours, meaning stores have the option to stay open until 9pm every week day. There has been no change to trading hours on weekends, with shops able to open 8am – 6pm Saturdays, and 10am – 5pm on Sundays and Public Holidays.
The extended trading hours will come into effect on Saturday, October 1, 2022. The City is liaising with the Department of Commerce in regards to Mandurah's Christmas trading hours and will update the community as soon as possible.
The City of Mandurah is working closely with local businesses and the Peel Chamber of Commerce and Industry to make a range of support services available to assist small business with the transition to extended trading hours. Group workshops and one-on-one sessions are being offered to help local businesses navigate the changes. For more information and to register interest in this program go to www.mandurah.wa.gov.au
Business support program registration