Thursday, 22 December 2022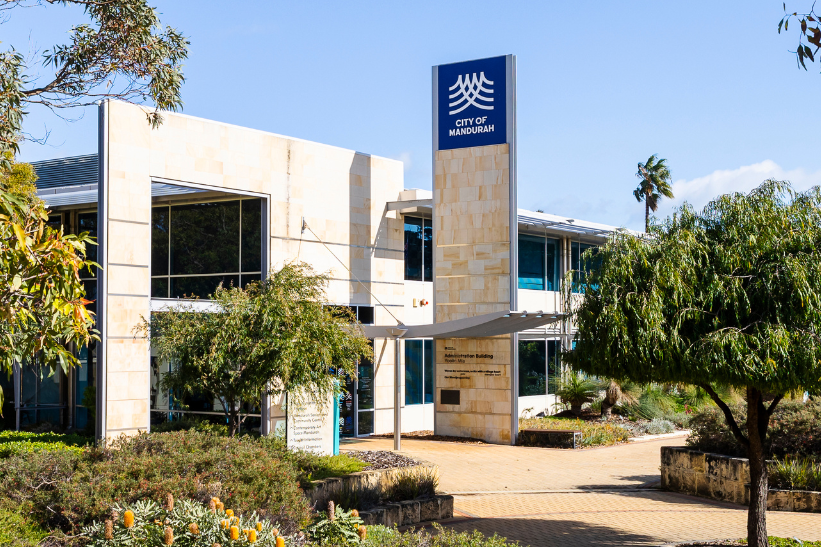 Works to upgrade the City's Administration Building foyer and front counter are scheduled to start on Tuesday 3 January 2023.
The customer services team will be temporarily relocated to the Council Chambers/Civic Centre at 83 Mandurah Terrace. Download directions.
The works are expected to take around 8-10 weeks, with the upgrades due for completion in March.